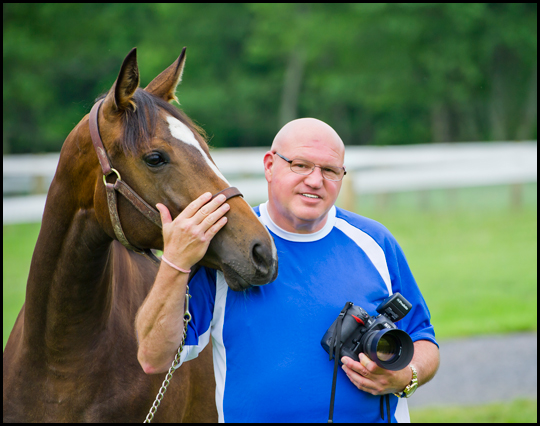 Knowing the truth can be a most wonderful thing. It can be both wonderful and heartwarming, but at the same time, some things may be painful to acknowledge. I am here to assist you on your path.  I have overcome a tremendous amount of heartache and pain throughout my journey.  If you read through my life stories listed on the right side of the page you will learn more about the experiences that led me to become the man I am today.
I had a life changing Out-Of-Body-Experience in 1989, I assisted law-enforcement with some very difficult circumstances, I am regularly visited by my spirit guide, and I experienced profound meetings with holy men in India and in the realm of spirit.  These experiences are just a handful of stories from my biography, I have many more to add.
I have enormous compassion for those wishing to tap into their spiritual guides to broaden their awareness of their life's experiences, increase the depth of their meaning and finally begin to unravel what they are here to learn in this life. My extreme sensitivity gives me a tremendous sense of caring and empathy. And the soothing comfort provided to my clients offers a unique approach, unparalleled with what one might experience during a typical reading.
I have a unique ability to be able to both see into the past, present and future, as well as connect with beings on the other side. These spirits, with which we connect, may include relatives who have passed, loved ones, teachers and spirit guides. After leaving a session, you will feel uplifted and ready to face life from a whole new perspective, offering you unique opportunities to become open to the wonderful growth that lies ahead of you.
I take my blessings very seriously and like to take the time to meditate on you and your questions prior to your reading. Therefore my readings are by appointment only.  As a medium I must take the time to quiet my mind and focus to communicate with spirit.
My passion is to heal and guide you every step of the way.